Ulysses SABC
South Australian Breakfast Club
The SABC meets at an eatery somewhere around the state, on the first Saturday of the month, from 9.30am.
It doesn't matter what the weather is. Come by motorbike, bicycle, car, on foot, or by plane.
The SABC is about socialising with members from other branches.
The next SABC breakfast is on Saturday 7th March 2020, from 9.30am,
at Koffi & Kandi Cafe, 39 Herbert St, Laura SA.
Click here for a flyer. -Details of the Friday night meal in the camp kitchen.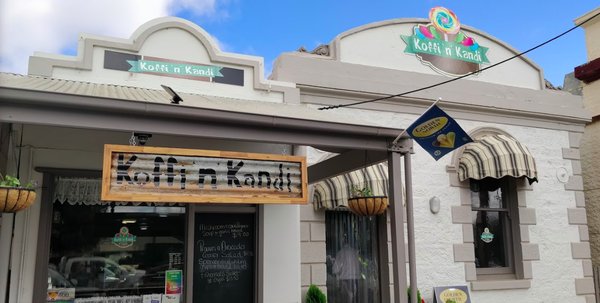 ---
Future SABC locations:
April 2020 - Carrickalinga
May 2020 - TBA (National Rally period)
June 2020 - Mildura (Wintersun Rally weekend)